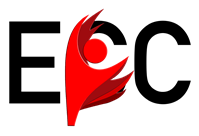 As you may know, OASIS is the first sponsor of Every Canadian Counts (ECC), an emerging initiative to unite disability sector stakeholders across Canada to advocate for a national disability insurance program.
It is very important to raise awareness about ECC, both within the sector and amongst the general public. OASIS would like to request that your agency assist us in spreading the word about ECC by including a link to the ECC website (www.everycanadiancounts.com) on your agency's website.
Please consider signing up to publicly endorse the ECC initiative using the form on their website and follow ECC on Twitter (@EveryCdnCounts).
Thank you for assisting with moving this important and timely initiative forward!"