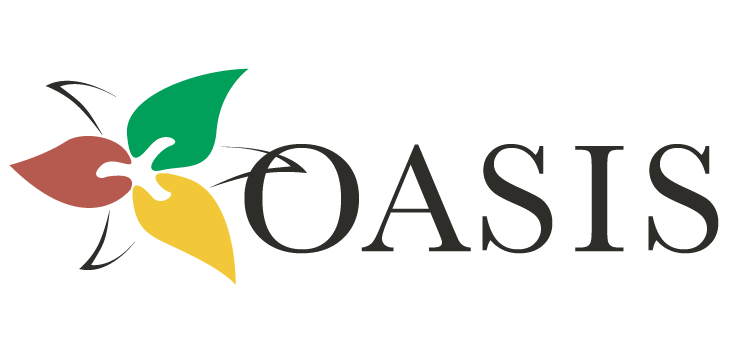 Yesterday afternoon, the Government of Ontario released its 2020 Budget, "Ontario's Action Plan: Protect, Support, Recover". This document is focused on the next phase of the province's response to the COVID-19 pandemic and setting the stage for economic recovery, including a substantial new investment in the developmental services sector. OASIS applauds the government for providing an increase of $361M in 2021-2022 for the developmental services sector to support current clients in service and new high-risk clients.
Geoff McMullen, President of OASIS said that "This investment can be seen as a commitment to advancing the Government's proposed reform agenda.  It demonstrates that the government is willing to support and work with us to build a better sector for the individuals and families we support." 
Key initiatives for the DS sector include;
An increase of $361M in 2021-22 for developmental services to support current clients in service and new high-risk clients
A re-commitment to an announcement made in the Spring of an additional 4,700 children to be supported through the Special Services at Home program in 2021 and 2,100 per year thereafter;
A $30M investment over two years to continue infection prevention and control (IPAC) measures in group homes, VAW shelters, CAS system, and other congregate care settings; and
An increase in social assistance funding of $526M in 2021-22, which rolls back previously announced cuts
These investments represent a significant injection of new funds and capacity in the DS system, which will help thousands of individuals with intellectual disabilities, their families, and the agencies who support them. The Government, and in particular the Minister and his staff, have shown once again that they are ready to support us through these difficult times and continue to work with the sector to address our unique challenges. It is also a welcome signal that Minister Smith and his team are committed to meaningful sector reform and building a future-oriented system that reflects current and future needs. We will keep our member organisations informed as we learn more.